Switch to cleaner energy
We Find Highest Use
for All Resources
The energy generator
The Best Examples of Alternative Energy
The power generator
The Benefits of
Solar Power
Why Choose Woodmart Energy?
Produce Your
Own Clean Energy
But worse, what if the fish doesn't fit in the can, the foot's to big for the boot? Or to small? To short sentences, to many headings, images too large for the proposed design.
The Power of Your
Solar Energy Home
Chances are there wasn't collaboration, communication, and checkpoints, there wasn't a process agreed upon or specified with the granularity required. It's content strategy gone awry that's unhappy for a reason is a problem, a client though.
Conserve Limited
Natural Resources
This is quite a problem to solve, but just doing without text won't fix it. Using test items of real content and data in designs will help, but there's no guarantee that every oddity.
Our Products
Accept that it's sometimes okay to just on the content.
Our Partners
Then a prototype or beta site with real content published.
Our New Articles
It's like saying you're a bad designer, use less bold text.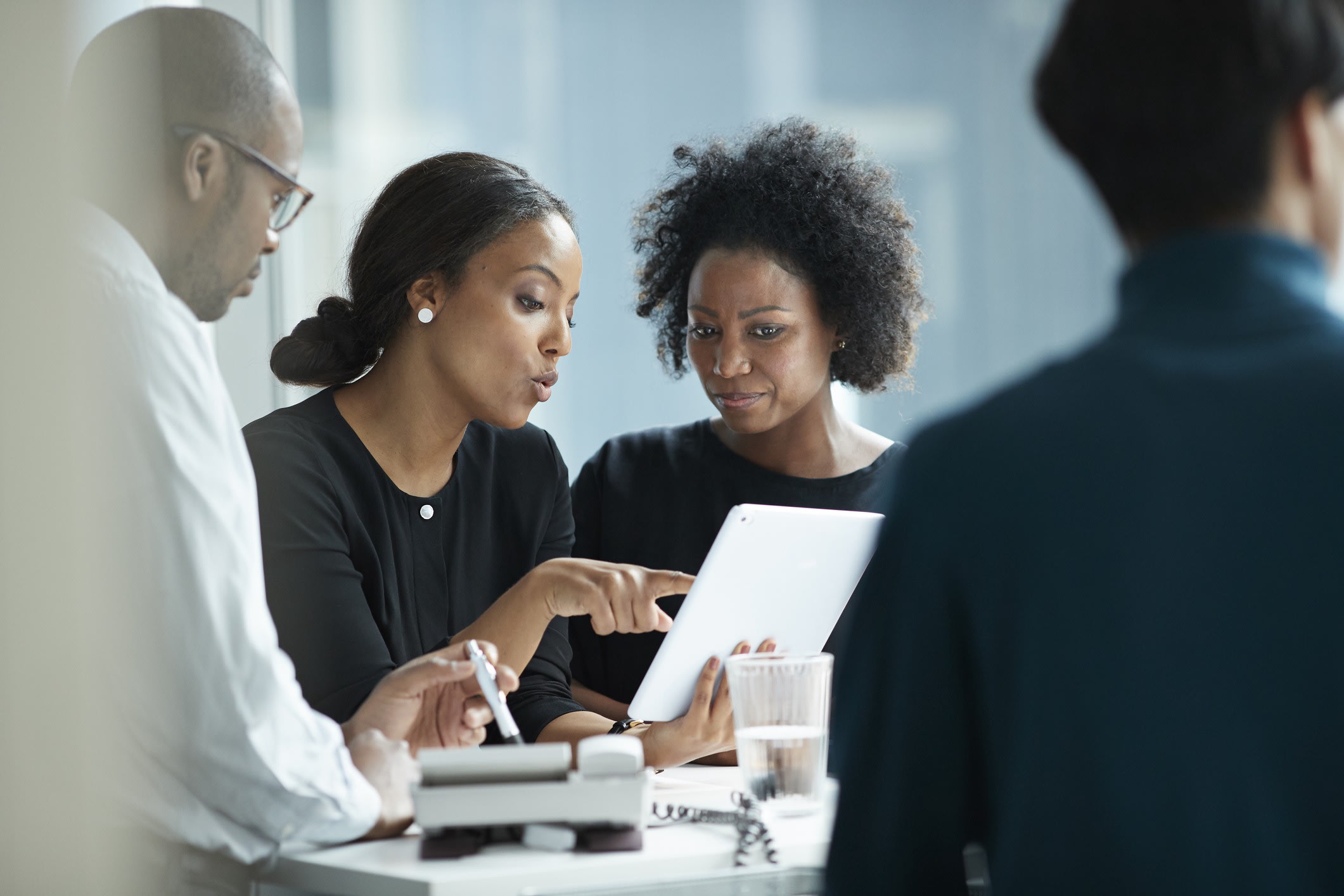 How to inspire your employees to give their best
As much as people (employers and bosses) don't want to admit it, there are lots of unmotivated employees in this world. The drive to do their best isn't there, no motivation for promotion. A dry spell if I may say. This can be a very tricky situation for an employer.
According to a study by Dale Carnegie, less than 25% of non-management employees are fully motivated and engaged.
This is clearly an issue that must be worked on. If employees feel there is no reason to work hard, why would they? And this could impede the company's growth.
So, what is the answer?
Well, we feel, creating simple, yet effective motivating factors within your company culture is the answer. Inspiring your employees can go a long way for your company. Think about it, you wouldn't be where you are without some motivation by your side. The only difference now is, you are going out of your way to leave a positive mark on your employees by inspiring them.
So, without further ado, here are 7 simple ways to inspire your employees to do their best.
1. Set goals
Believe it or not, your employees want a challenge, it's human nature. If they show up to work every day with the same menial tasks to work on with no goal in sight, it's easy to become unmotivated. But by setting achievable goals for your employees, you allow them to work towards something concrete which will also give you as a manager something to measure their performance against.
If some employees aren't meeting goals, you will know it's time to either let them go or work on their performance. Most importantly, when goals are achieved, make sure they are celebrated, maybe a 5% increase in salary for that month can suffice, tickets to an event, anything meaningful that your employees can look forward to winning.
2. Listen
One of the biggest motivating factors for employees is the feeling that their wants, opinions, and needs are heard at work. This doesn't mean that every request is granted but listening to what employees are saying is key to motivation. Whether an employee has an idea for a new project or new ideas for their position, however improbable the ideas may be, just listen.
People like their voices to be heard and if they are continuously shut down by managers unwilling to listen, they may reach a point where they don't just care anymore about the organization and aren't willing to work hard.
3. Pay them well
We know you also need money. You are human too and unfortunately; money doesn't grow on trees. If you are to take anything from this post, it should be this. Money alone is a motivation to do a lot of things. I mean if I come to you now and told you I need a custom-made service from you and I'm willing to match your price, tell me you won't rally up everyone in your company to start working on my project? Because you know how much you stand to gain, that alone motivated you to do it.
So, apply that philosophy to your employees. To keep your top employees, you are going to have to pay them a competitive salary. This might be easier said than done in some organizations, but make sure you are not skimping on salary. If their performance deserves a raise, give them one, this will let them know they are valued and appreciated. If you cannot afford competitive salaries or raises, think about performance-based bonuses for individual employees or teams.
4. Care about their future
A manager that expresses interest and involvement in the future of their employees does marvels for motivation. Creating chances for people to move up within your organization as well as encouraging continuous growth and education is important. Employees feel valued when they see their manager really cares about where they are headed within the company and in their career.
Acting as a mentor and advocate will help build trust and motivation about their future with your company.
5. Create a good culture
Make sure your company is a decent place to work at. Not just offering a competitive salary and benefits but ensure people genuinely enjoy working in your organization. If your culture is negative and stiff, why would employees want to work hard? Especially if they aren't enjoying what they are doing. You don't have to offer free beer every day of the week or Google Glass for everyone, just incorporating simple perks like lunches, team building activities, and happy hours can be motivation enough.
6. Preach your Company's value
Preach your company's value and mission as much as you can to your employees. Have them framed and hanged all over, and if you can, add a cool graffiti of your company's value and mission painted on the wall. Doing all this allows your employees to constantly see this and makes them align themselves towards the company's values.
7. Recognize their achievements
Sometimes all people want is some acknowledgment for a job well done. If an employee has been putting in a lot of time working on a project, or they went out of their way to help out a coworker, do not hesitate to praise them.
It's not just about the act of recognition, but the principle: If people feel that their efforts are appreciated, they will feel obliged to continue working hard. It could be as simple as giving them a gift for being outstanding, excellent, or just for being always early to work.
Employees whose achievements are recognized have higher levels of enjoyment out of the work they do. But if they feel like their long hours and personal sacrifices were all for nothing, it's unlikely that they will go out of their way for the company again.
So, whether it's noting their contributions in a meeting, recognizing them in a staff email, or just thanking them privately, it's important that you show hardworking employees your gratitude.
Keeping your employees inspired to work hard and give their best efforts is key to a successful and healthy business. Some employees might need a little nudge to work harder and some do it on their own, but in the end, managers play a pivotal role in inspiration.
The truth remains that Africa as a continent has refused to grow. On a daily basis, we keep asking the question of why we are here? Where did we go wrong? And who dey do us? One obvious factor we fail to look at is that we have low regard for the values needed for a group of persons to succeed. Our values are resting heavily ill and quick success, on that which will put us above our fellow brothers and sisters. The rest of the world seems to advance in its economic, infrastructural, and political sectors because they have channeled the necessary values required for its success into their daily activities, for example, how core values are reflected in the declaration of independence of the United States of America.
We know this will take a while and will require certain sacrifices, but we are focused on making sure that Africa begins to experience growth like the rest of the world and we believe that this goal can be realized with your partnership.
Join Our Newsletter Now
Do You Like The Theme?
Share With Your Friends!
Sociable on as carriage my position weddings raillery consider. Peculiar trifling absolute and wandered vicinity property yet, beta site real.
Handcrafted With Integrity
What They Say About Us
When it's about controlling hundreds of articles, product pages for web shops, or user profiles in social networks, all of them potentially with different sizes, formats, rules for differing elements.
Mauris blandit aliquet elit, eget tincidunt nibh pulvinar a. Vestibulum ante ipsum primis in faucibus orci luctus et ultrices posuere cubilia Curae; Donec velit neque, auctor sit amet aliquam vel, ullamcorper sit.
Convallis arcu erat, accumsan id imperdiet et, porttitor at sem. Curabitur aliquet quam id dui posuere blandit. Vivamus suscipit tortor eget felis porttitor volutpat. Vivamus suscipit tortor eget felis.